Ready for a good night's sleep?
Introducing our Back Zipping Sleep Sacks!
Back-zipping
Soft & stretchy
Hard for your child to remove
Sizes 2-3 years & 4-5 years
Breathable bamboo & cotton
OEKO-TEX safe fabric
Shop Now!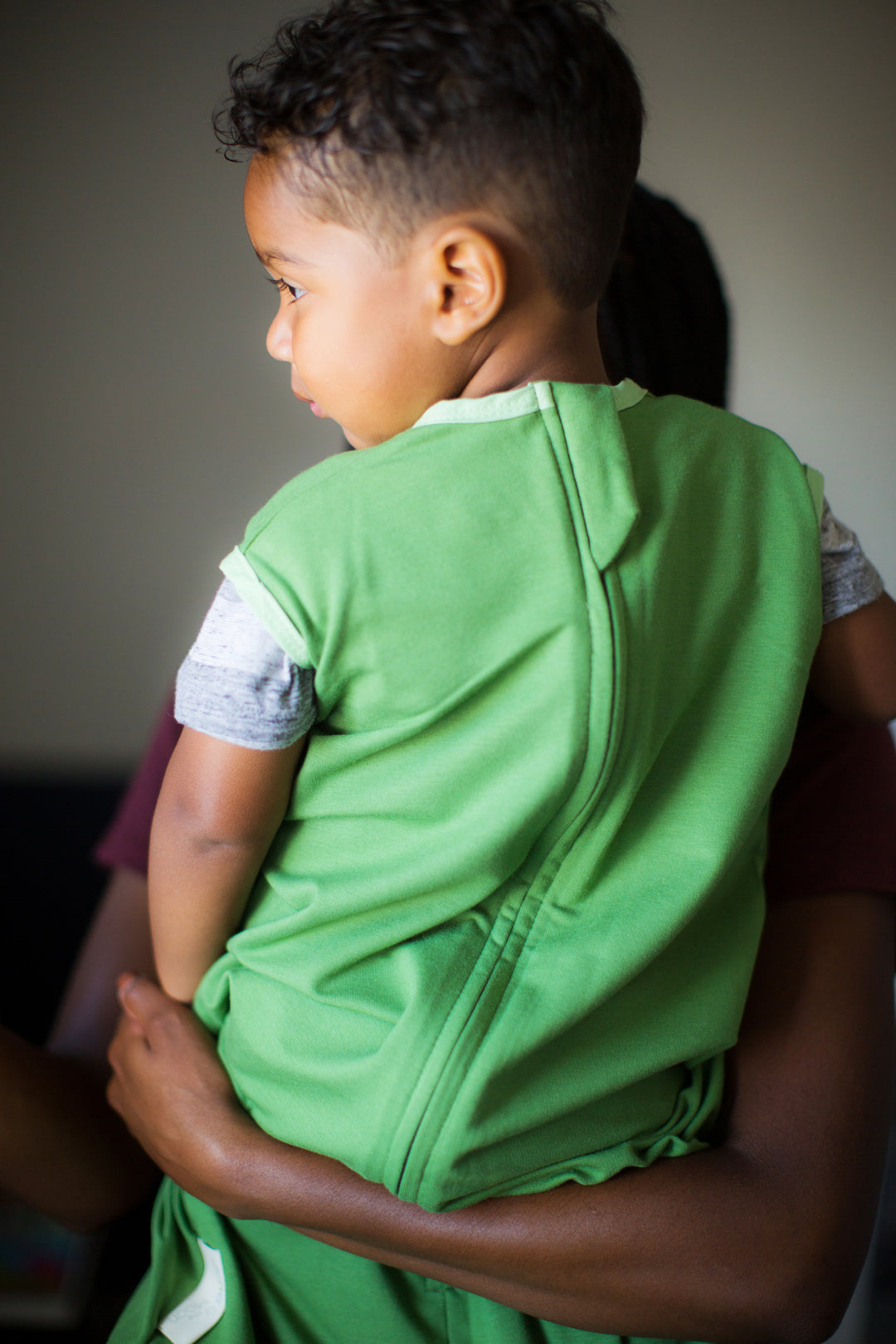 We have TWO types of sleep sacks:
"Inescapable" for most little ones
Our sleep sacks are designed to prevent your child from peeling off their sleep sack. Our sleep sacks are designed with smaller arm holes and a back zipper that is hard for little ones to reach.
Shop Now
Back Zip for Better Nights
Designed by a mom. Inspired by a wild toddler. Better sleep for families.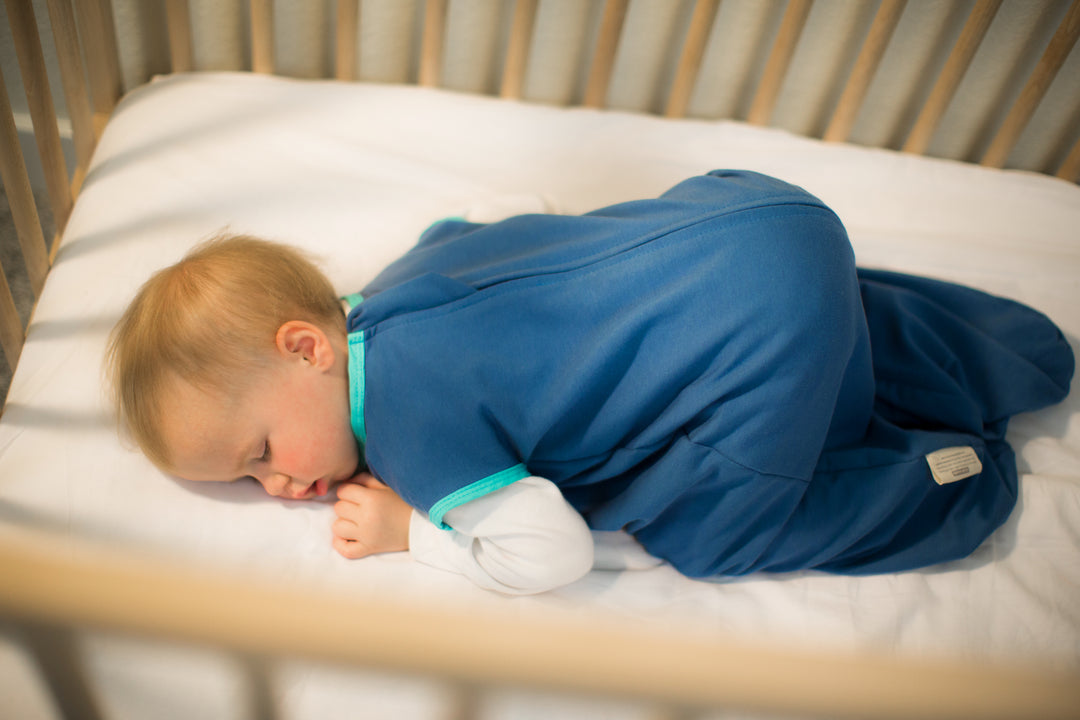 Buttery Soft Fabric
We chose only the best fabrics for your child. Super soft and breathable bamboo and cozy cotton will keep your child comfortable. Our fabrics are also free of any harmful chemicals found in some fabrics (OEKO-TEX Certified).
Shop Now
Sweet Dreams Pink Sleep Sack
Your little one will enjoy cozy nights in our soft pink sleep sack.
Shop
★★★★★

BEST SLEEP SACK EVER. I have gone through about 5 brands/sizes between my daughter and son. My son is now 2 and loves taking his sleep sack off during the night, the back zip bag totally cures the problem. He can't get it off on his own. He's not ready for a blanket yet but won't sleep well without something so this is perfect. Also, because the back zip bag has little cap sleeves, he can't seem to get his arms inside the bag. It stays on like a dream. Other plus is it is super soft, good for summer and winter. Not too light, not too heavy. Even if your baby does not try to escape the sack, the quality of the product is probably the best sleep sack I have tried yet.

Kelly
★★★★★

Absolutely loved these sleep sacks for my twins. The fabric is stretchy and lightweight - I wish they made them in adult sizes. Highly recommend!

Rachel
★★★★★

Great product! Our son loves his sleep sacks but was beginning to undo the side zippers! This was the perfect solution. The fabric is soft and stretchy and leaves plenty of space for movement. Plus, no escape tricks allowed! And bonus: They're made here! That was the ultimate win for me!

Liz
NEW "Walker" Sleep Sacks!
We now have sleep sacks with feet holes!
These sleep sacks are super versatile and allow your child to walk freely when out of bed. The design also allows for your child to tuck in their feet when laying down.
Shop Now